About The Delicate Gem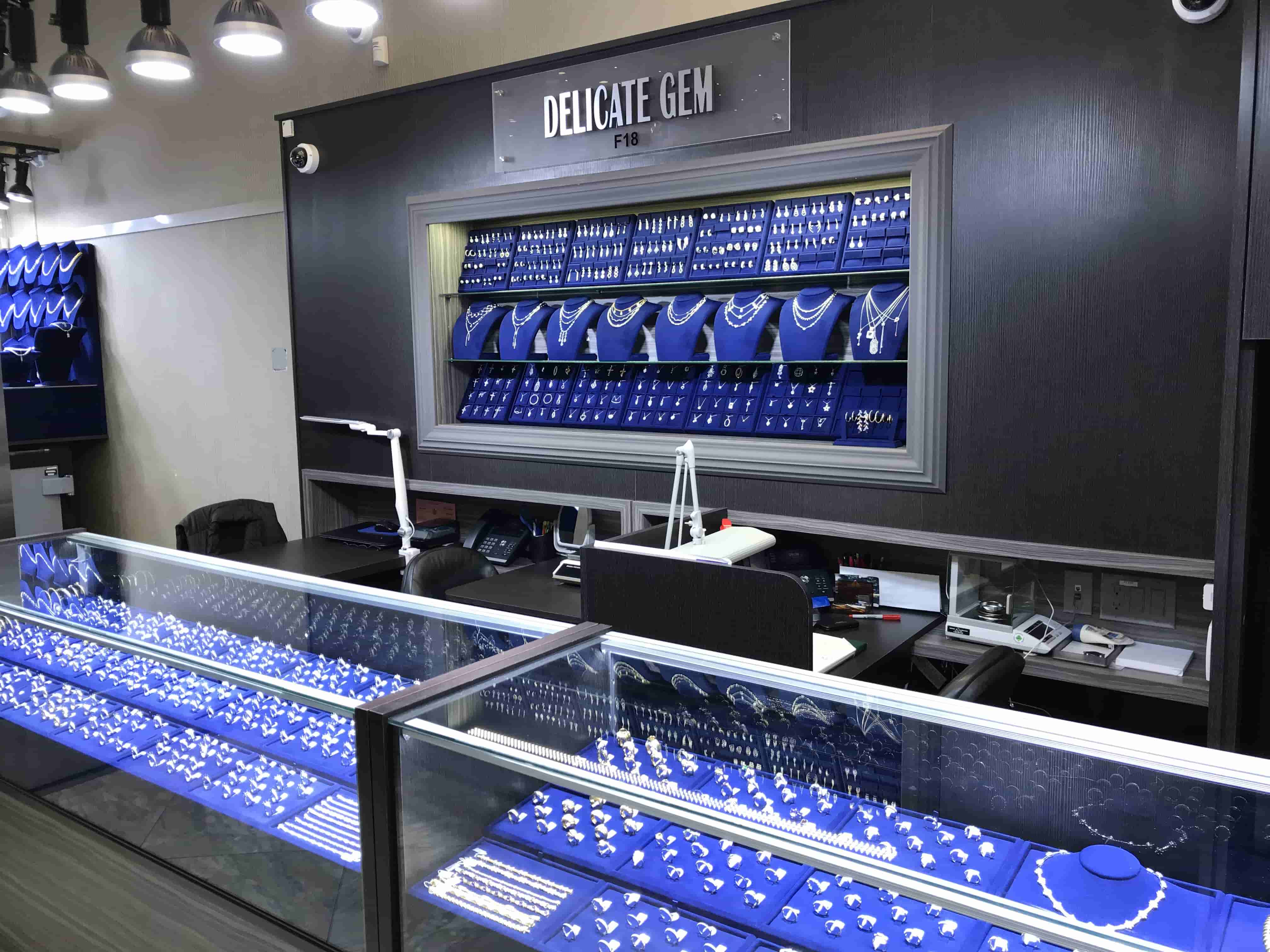 How can you make sure you are getting the best quality diamonds and color stones for the lowest price? How can you make sure the manufacturing has been done with the utmost importance to detail? There must be a large choice of products varying in style, quality, and cost. You must also have the ability to create a custom design with the guidance of a professional jewelry designer. Many retail jewelers mark up 100%, even 200% on their already high costs. The smaller outlets do not have a large inventory of merchandise. Delicate Gem provides consumers with the answers to all their problems when shopping for jewelry.
Delicate Gem Corporation was established 38 years ago solely as a jewelry manufacturer. The company supplied retailers fine quality jewelry with diamonds and other gemstones. The enormous response led the company to open up to the public as well. For the past twenty years the company has supplied retailers as well as supplying the public with the lowest prices.
Delicate Gem separates itself from the rest of the manufacturers by using high quality diamonds throughout its merchandise. Its certified diamonds do range in color and clarity but all have fine cuts. The company will provide these same services to customers over the Internet as well. DelicateGem.com allows you look through some of our inventory of loose diamonds and finished jewelry. You have the power to email us your order with any modifications you want. Since we are the manufacturers, the custom order can be made within a short period of time. Our professional jewelers and GIA alumni on staff will answer your questions about the designs and diamond qualities you specify. This will provide us the information we need to make your jewelry exactly the way you want it.